We have enjoyed meeting new people and growing with each production.  Check out what we've done!
The Little Princess (December 2019)
The Little Princess was a Main Stage production that saw adults and children working together to tell the beautiful story of Sara Crewe as she overcomes challenges and hardships at Miss Minchin's Select Seminary for Young Ladies.  This show had ages 6 – 70 and included fathers and daughters, grandfathers and granddaughters, and moms and children, making it a true family experience.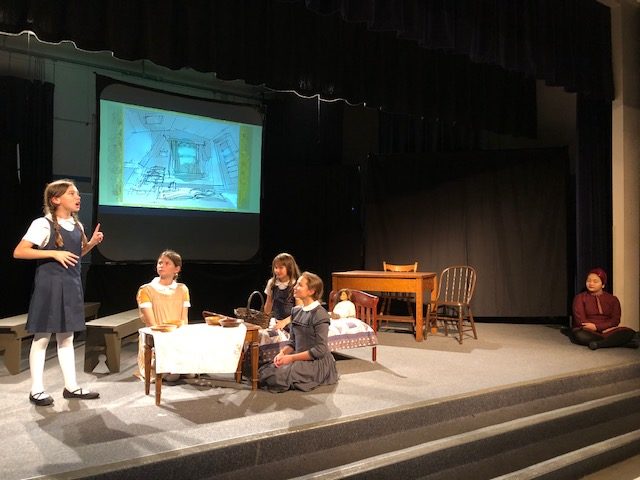 The Little Princess Pirate Photo
Winnie-the-Pooh (April 2019)
The first of our Village Playhouse series was a wonderful introduction to what Village Stage Productions can do for the youth of Elk Grove!  We had a fantastic time working with actors of a variety of ages and experience levels to create a wonderful show.  Congratulations to our amazing cast and crew on a great show!
A Christmas Carol (December 2018)
Our first production was a huge success!  Thank you to everyone who helped make it possible, and to all of our patrons for supporting us on our premier performance!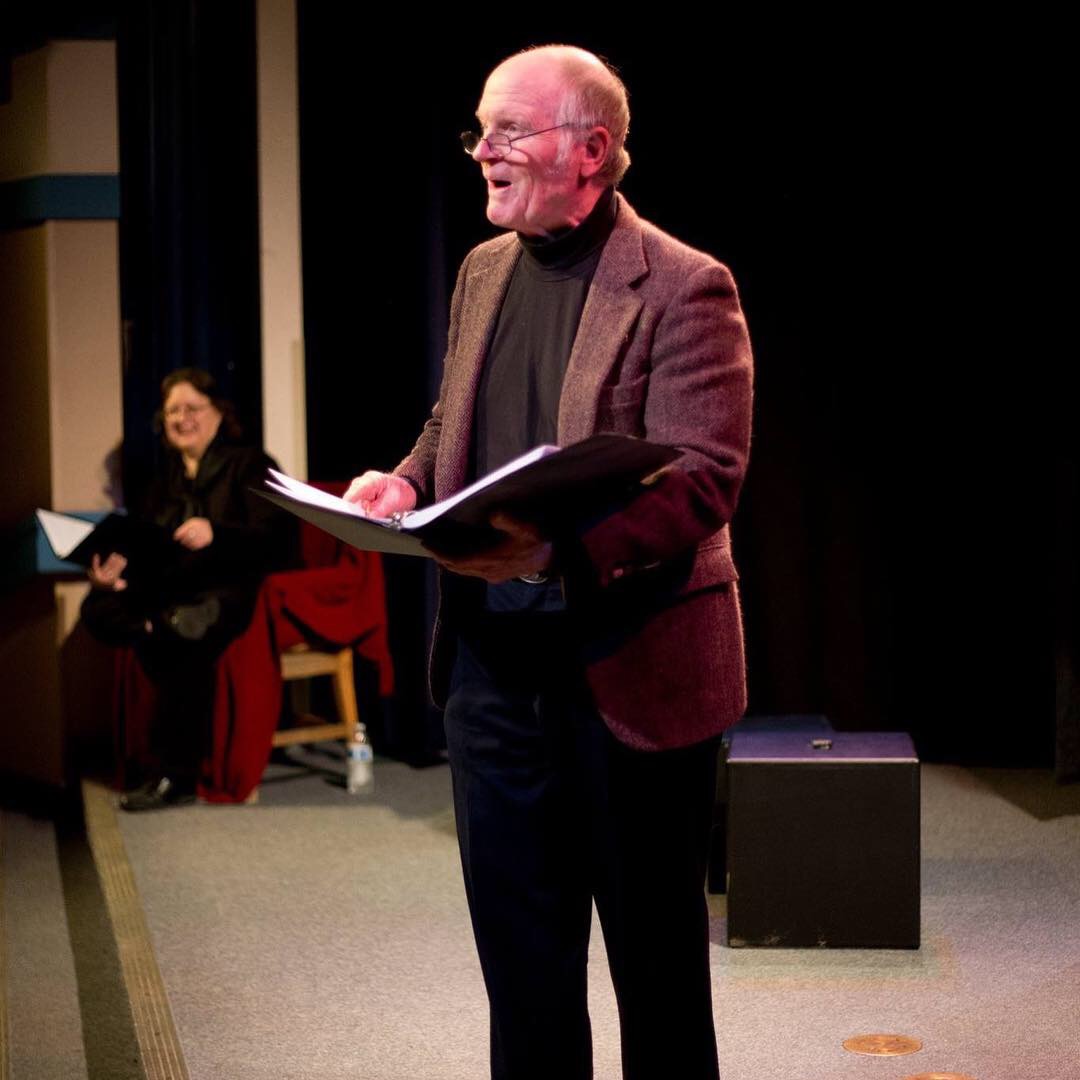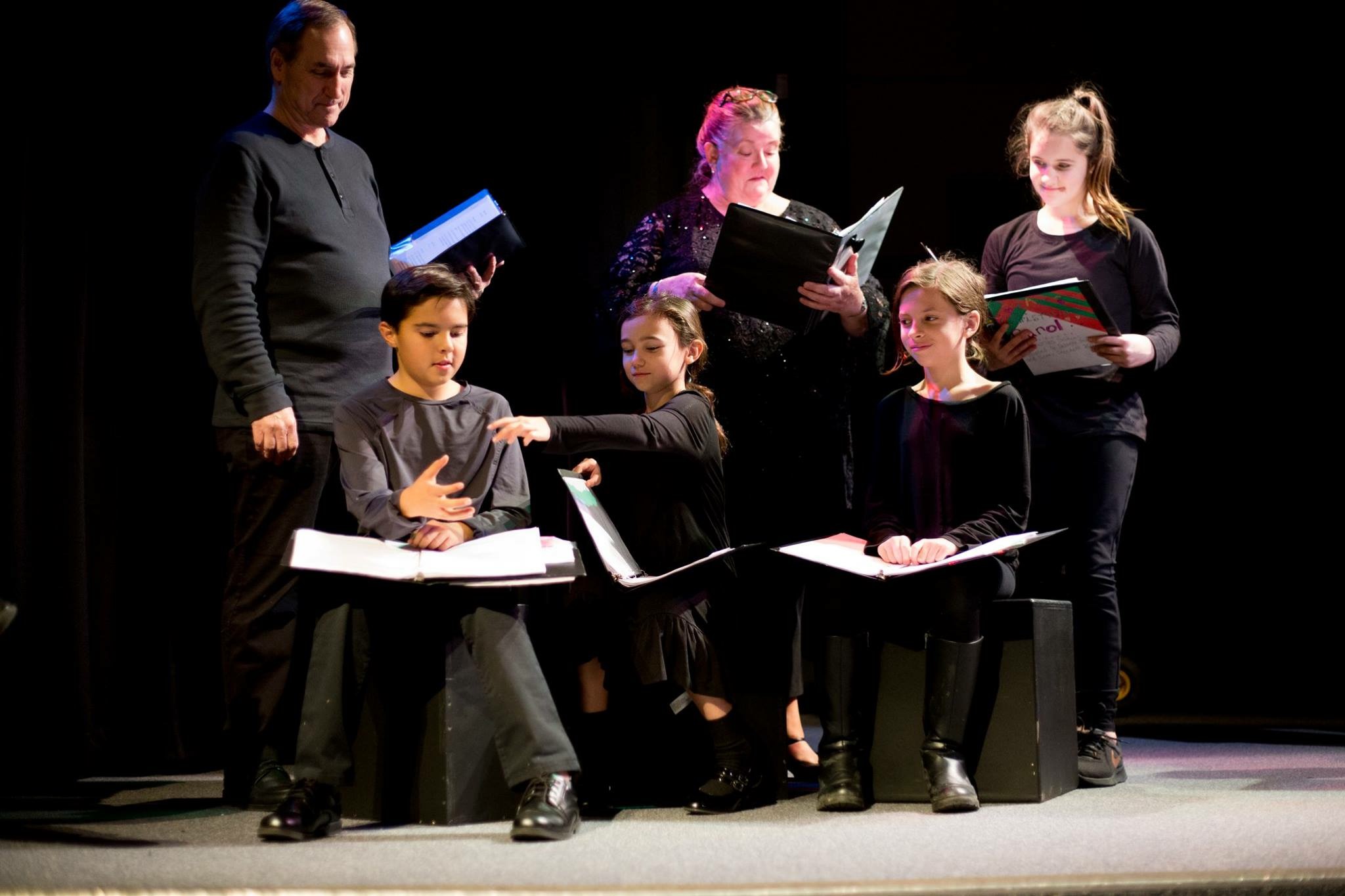 This is a readers theater adaptation of the classic Charles Dickens tale of Ebenezer Scrooge as he journeys through Christmas to find a way to a kinder heart and mind. Meet an interesting cast of characters along the way, including his endearing nephew bursting with Christmas spirit, a long-lost love, kind-hearted Bob Cratchit and his son Tiny Tim, and the Spirits of Christmas Past, Present and Future, who show Scrooge what kindness really means.
What is Readers Theater?
Readers Theater has its roots firmly planted in the post-war era when resources were still scarce, but the show must go on! This style of theater uses little or no movement on stage, costumes, props, and sets and actors are not required to memorize their lines. The actors focus on using their voices to tell the story, create the characters, and engage the audience in the willing suspension of disbelief as their words bring the images to life.
What to expect from this production:
Our readers theater adaptation of A Christmas Carol will feature our actors holding their scripts, moving around the stage and engaging in scenes with each other. Most of our actors play multiple roles throughout the show, using their voices and movement to create new characters. A narrator draws the audience into the story and helps bring each scene to life. There will be no costumes or props, but we will have some small set pieces. Our stage will also feature projected illustrations of the story, created by Carey Crockett.