"Promoting community through theater"
Our mission is to provide an inclusive, engaging, enriching, and educational community theater environment for all age, skill, and participation levels by:
Producing a variety of quality productions for all

Providing a positive and stimulating creative artistic space

Inspiring confidence, collaboration, and character-building through theater experiences and education

!
🎉 Announcements 🎉
❄️ HOLIDAY SPECTACULAR ❄️
Join us for a series of winter and holiday themed one-acts that are sure to delight people of all ages! This family-friendly wintertime production will make you feel warm and cozy as you watch the tales unfold with some familiar characters and stories, and some delightful new adventures.
🌟 🌟 🌟
❄️ HOLIDAY SPECTACULAR: STUDENT PRODUCTION ❄️
Students (ages 8-18) participate in theater production, starting with selecting the 10-15 minute play to produce. Participants have the option to be on the technical team (producer, director, stage manager, technical director, designers) or the acting team.
There is a $100 fee per student supply fee to cover the cost of scripts, costumes, props, etc.
🌟 🌟 🌟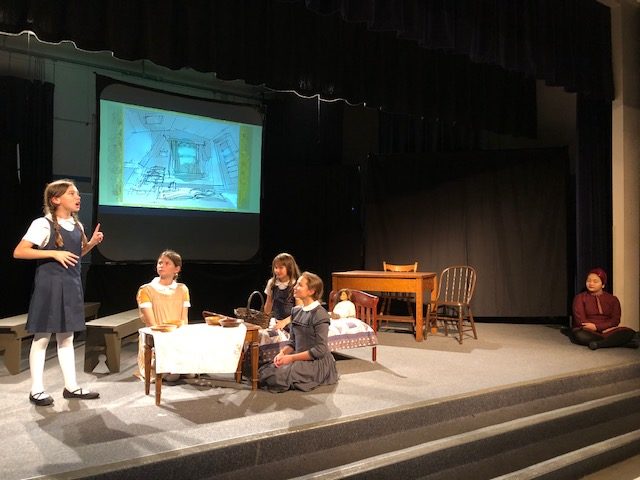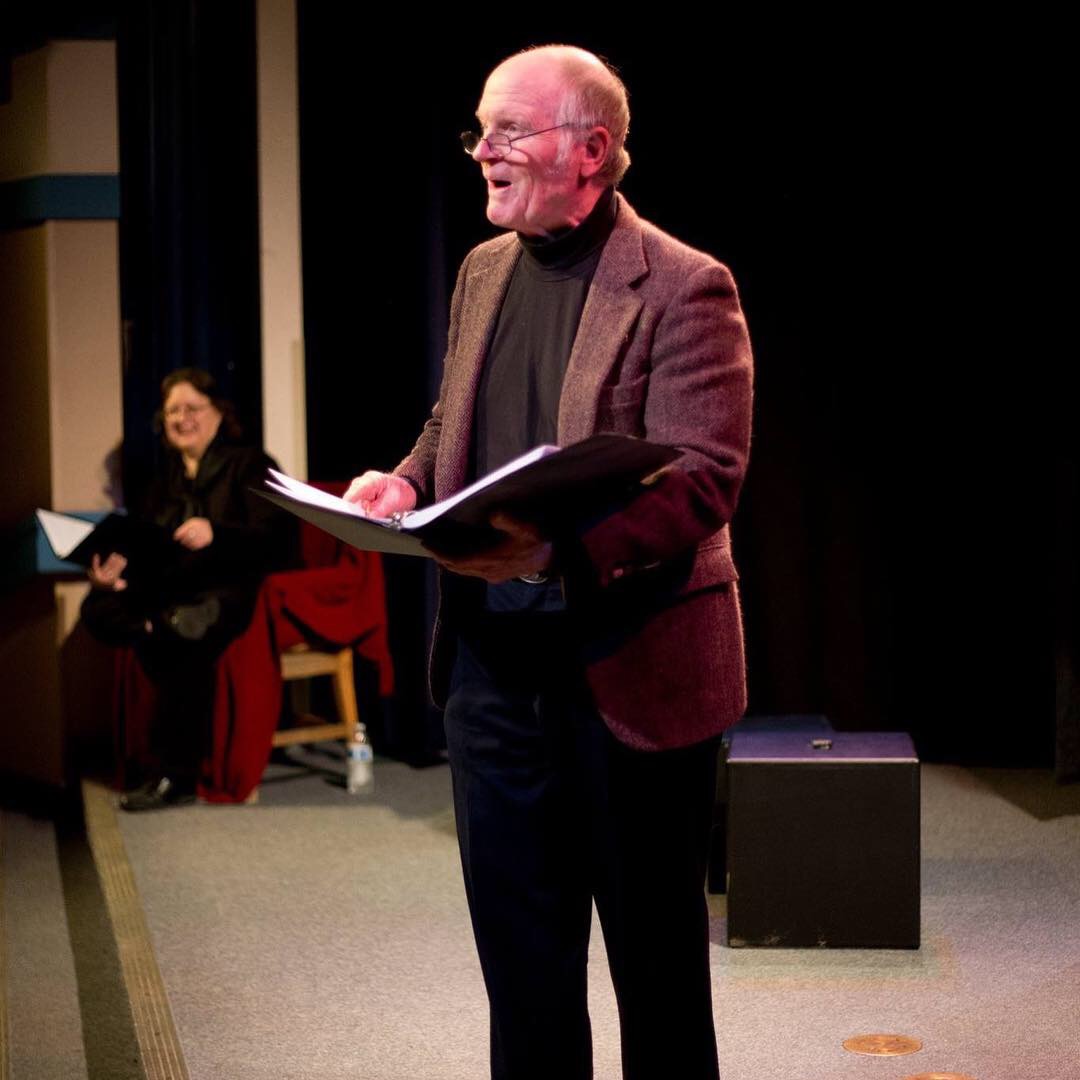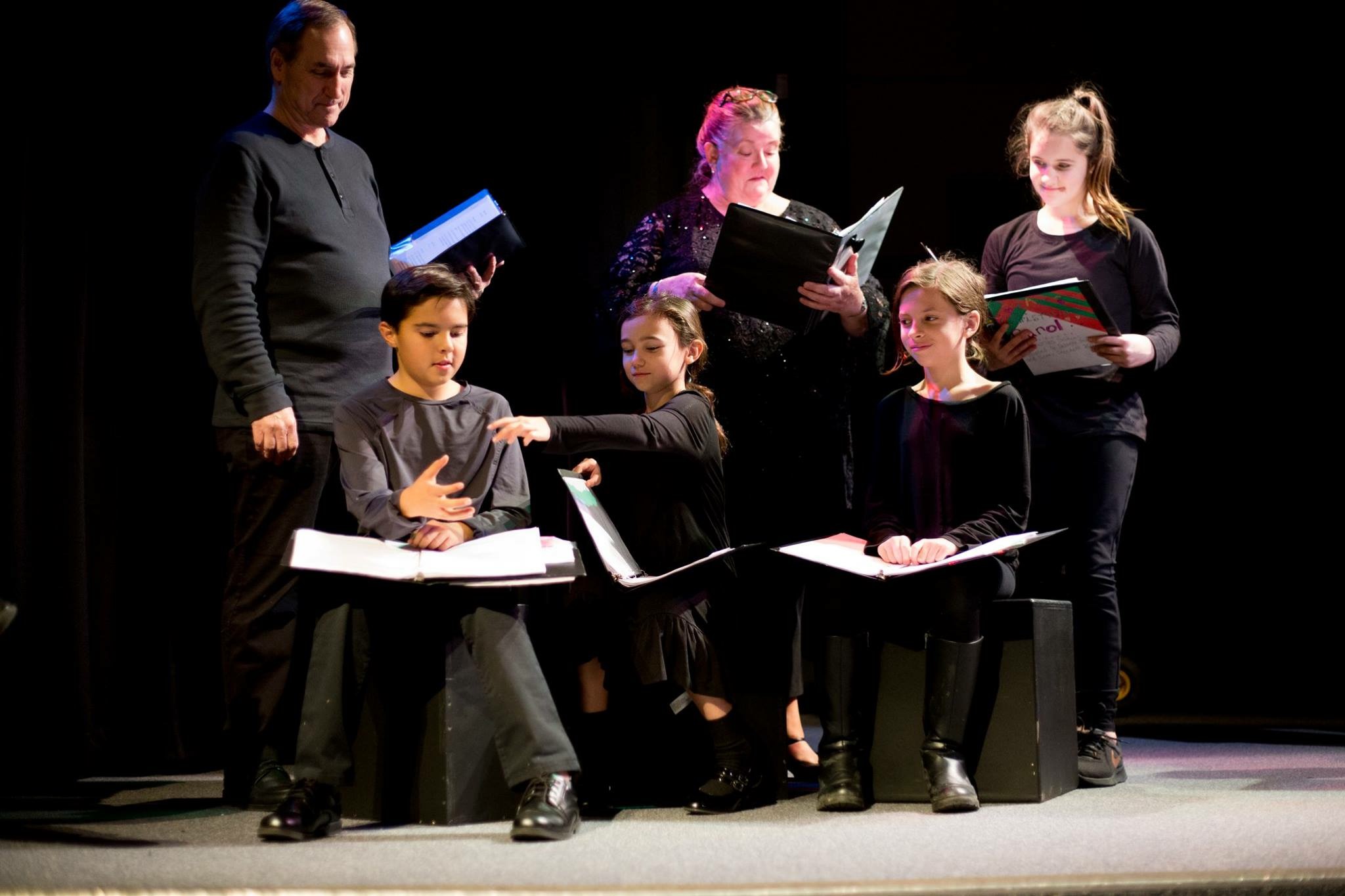 Board of Directors Vendor Booth
The Little Princess Pirate Photo